Dr. Neha Mangla, Philadelphia Dentist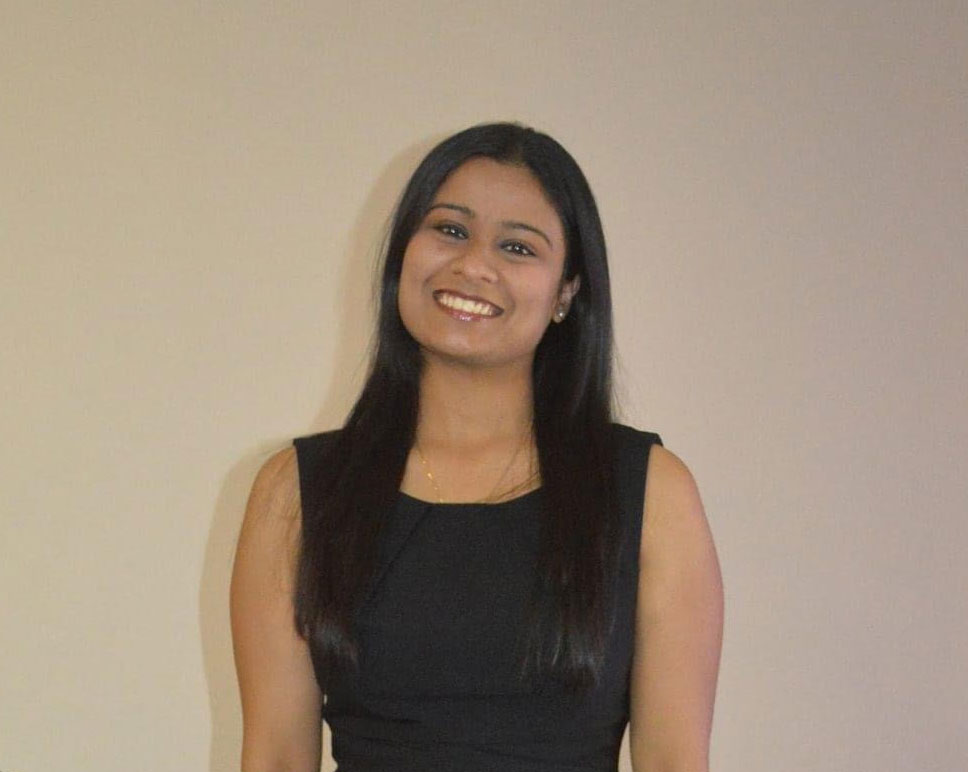 Background and Credentials
Dr. Neha Mangla is an experienced general dentist who is committed to keeping herself informed about current, state-of-art dental industry technology, procedures and materials. She strives to provide high-quality, affordable dental care to all her patients.
Dr. Mangla attended the University of California School of Dentistry in Los Angeles, CA, where she earned her Doctor of Dental Surgery degree. Her areas of dental proficiency include: preventive and cosmetic dentistry, crowns & bridges, full & partial dentures, root canal therapy, implant restoration and extractions. Dr. Mangla is a certified provider of both Invisalign® and ClearCorrect® clear aligners.
Dr. Mangla has volunteered her time and skills to Give Kids a Smile in Los Angeles, CA.